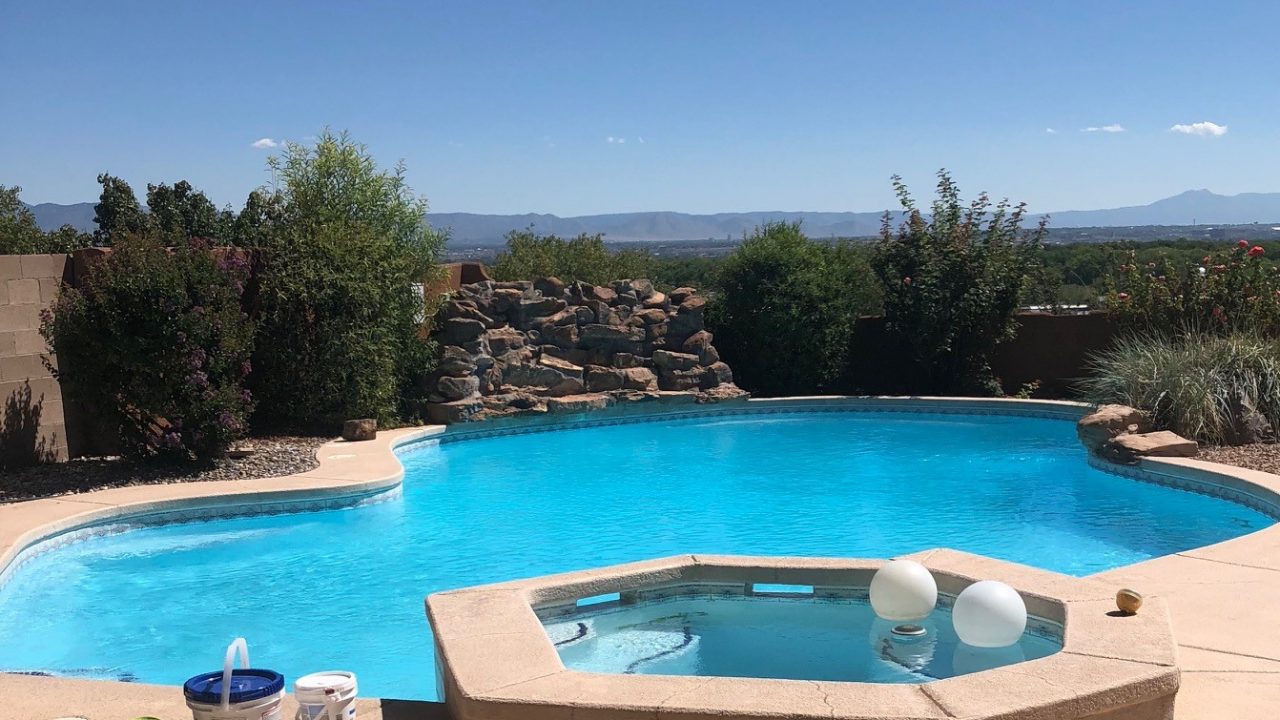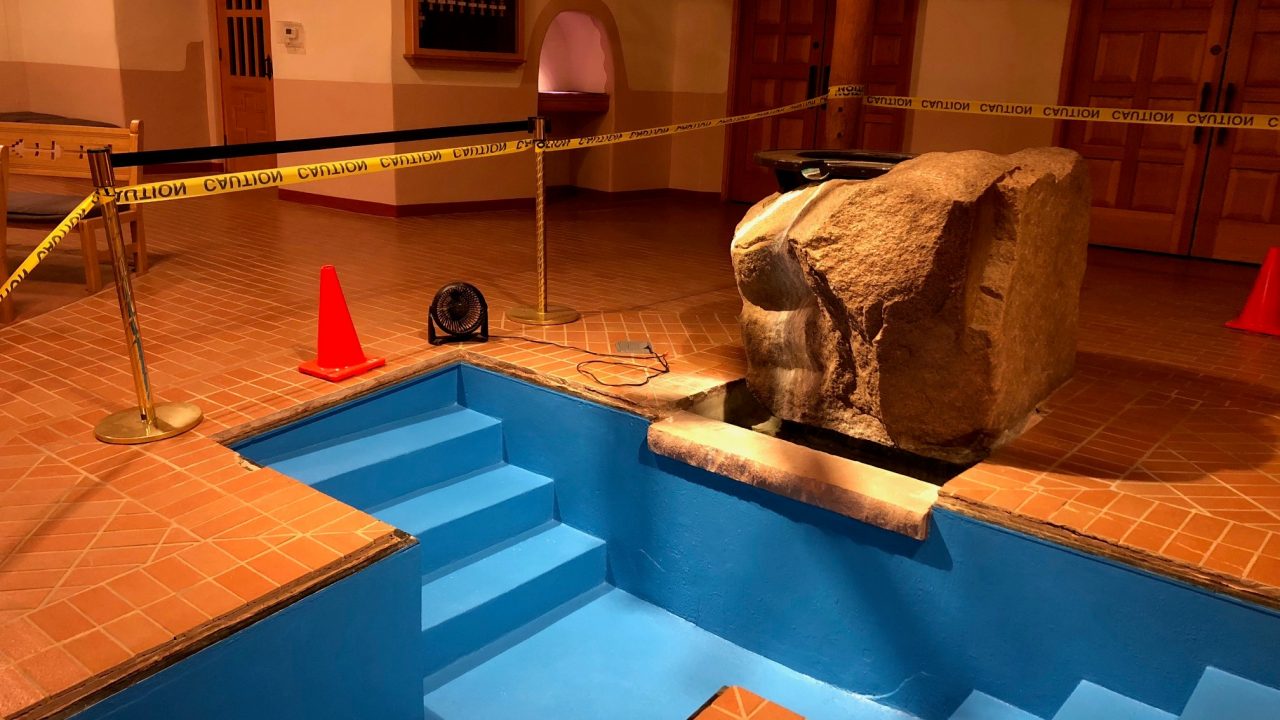 Work With A Professional and Reliable Company
Since 2010, Minnetonka Pool and Spa has been providing professional pool services through the Southwest.
Scheduled Cleaning Visits
Whether it is weekly or bi-weekly, we will complete a thorough cleaning of your filtration system and equipment as well as complete general troubleshooting.
Pool + Spa Opening/Closing
Opening and closing down your pool involves a lot of technical work - checking for leaks, sealing lines, winterizing your system - the list goes on. Let our professional complete this process for you.
Equipment Install + Repair
Let our CPO Certified Pool Operator make recommendations based on your needs and install any equipment that you require.
Pool Sanitation Systems
We are experienced with the whole gambit of sanitation systems out there. Talk to us to decide the pros and cons of each system.
Just Some of The Incredible Projects We Have Worked On
From regular scheduled pool and spa maintenance to State environment department inspection preparation, we are your full service company.
Ready to work with us?
Contact Us For Your Free Consult
My pool and hot tub have never looked so good! I have lived here for 15 years and struggled to find a good pool maintenance company. Other companies were inconsistent, overpriced and didn't do a good job. I am so grateful I found Brad. I found him after one company quoted me $2000 for a repair, that he was able to fix for $350. He is honest. Texts when he is coming. Is flexible and takes the time to figure out any problems and fix them. Very conscientious. I have never been happier with my pool or enjoyed it more. Very highly recommended!

Adrienne Pieroth

I've had my pool for 18 years, and Minnetonka Pool and Spa has been the BEST service I've used. They provide excellent service and are affordable, always on time, and calls first. This one of the first summers where I've enjoyed a crystal clear pool and hot tub without any problems. They even update me on little things that need maintenance, before they become big problems. Highly recommended!

Laurelle Powers